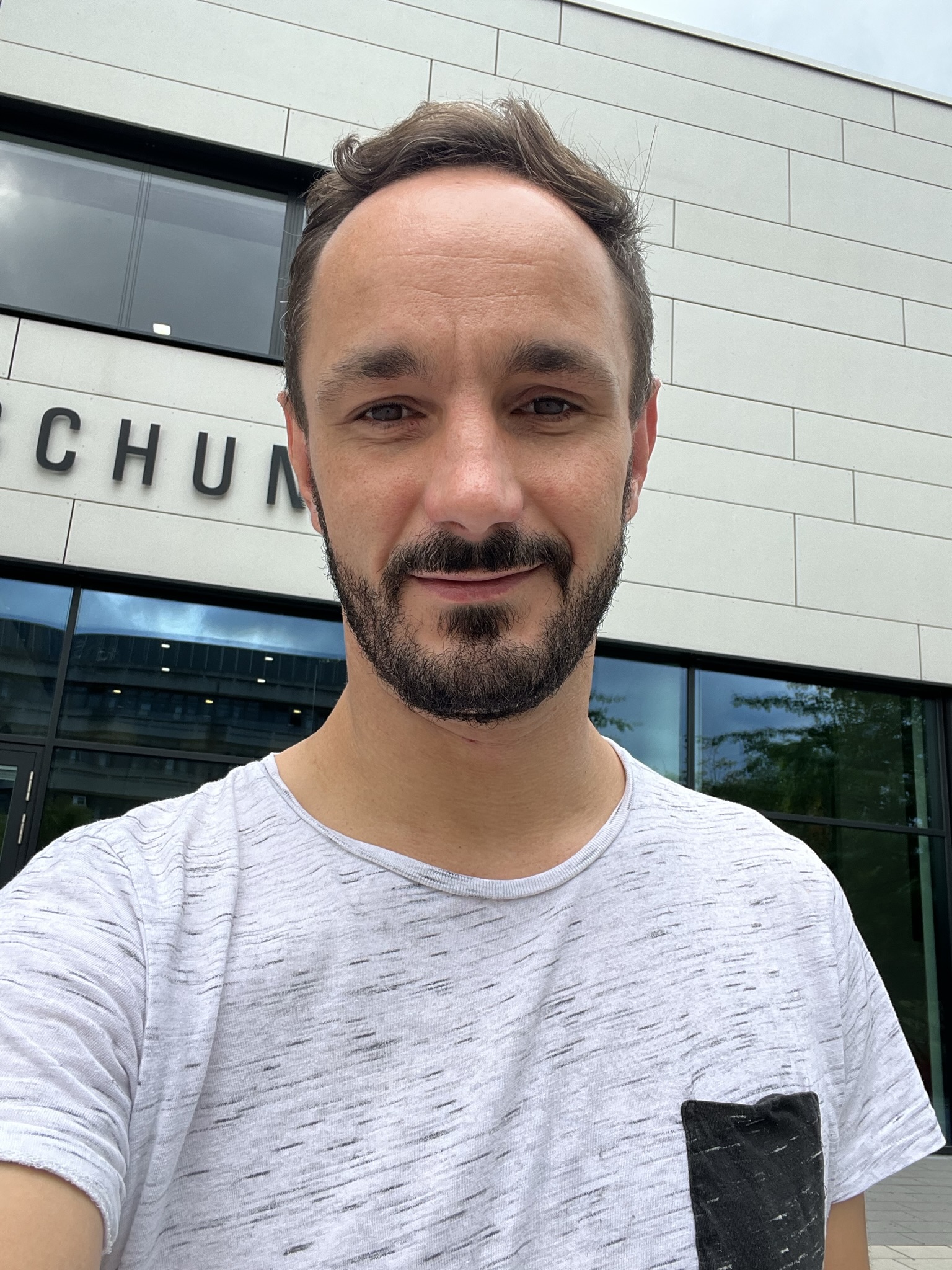 Every year, researchers from MPS visit schools in Goettingen and inspire the children about various topics in astronomy and astrophysics. This initiative is called "Max Planck geht zur Schule" and is collectively undertaken by all the Max Planck Institutes in Goettingen. Under this initiative, on 4 November 2021, Timo Reinhold will give the children a glimpse of "Die Aktivität der Sonnne und anderer Sterne" (The activity of the Sun and other stars). We wish him the best!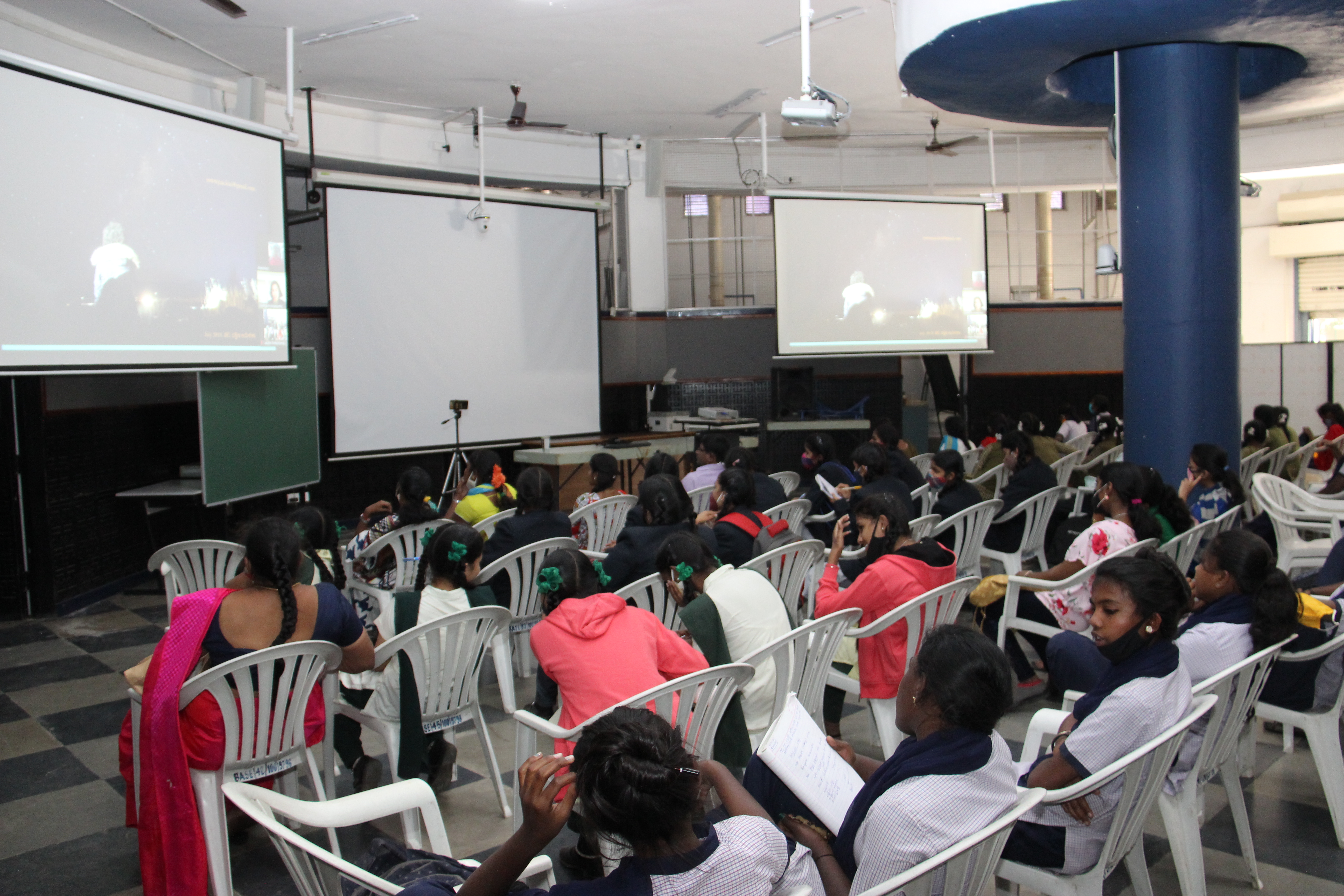 Image credits: Jawaharlal Nehru Planetarium Bengaluru 
As part of a one day workshop organized by the Jawaharlal Nehru Planetarium, Bengaluru, India, on 4 February 2021 Sowmya Krishnamurthy interacted with the girls about her personal and academic journey.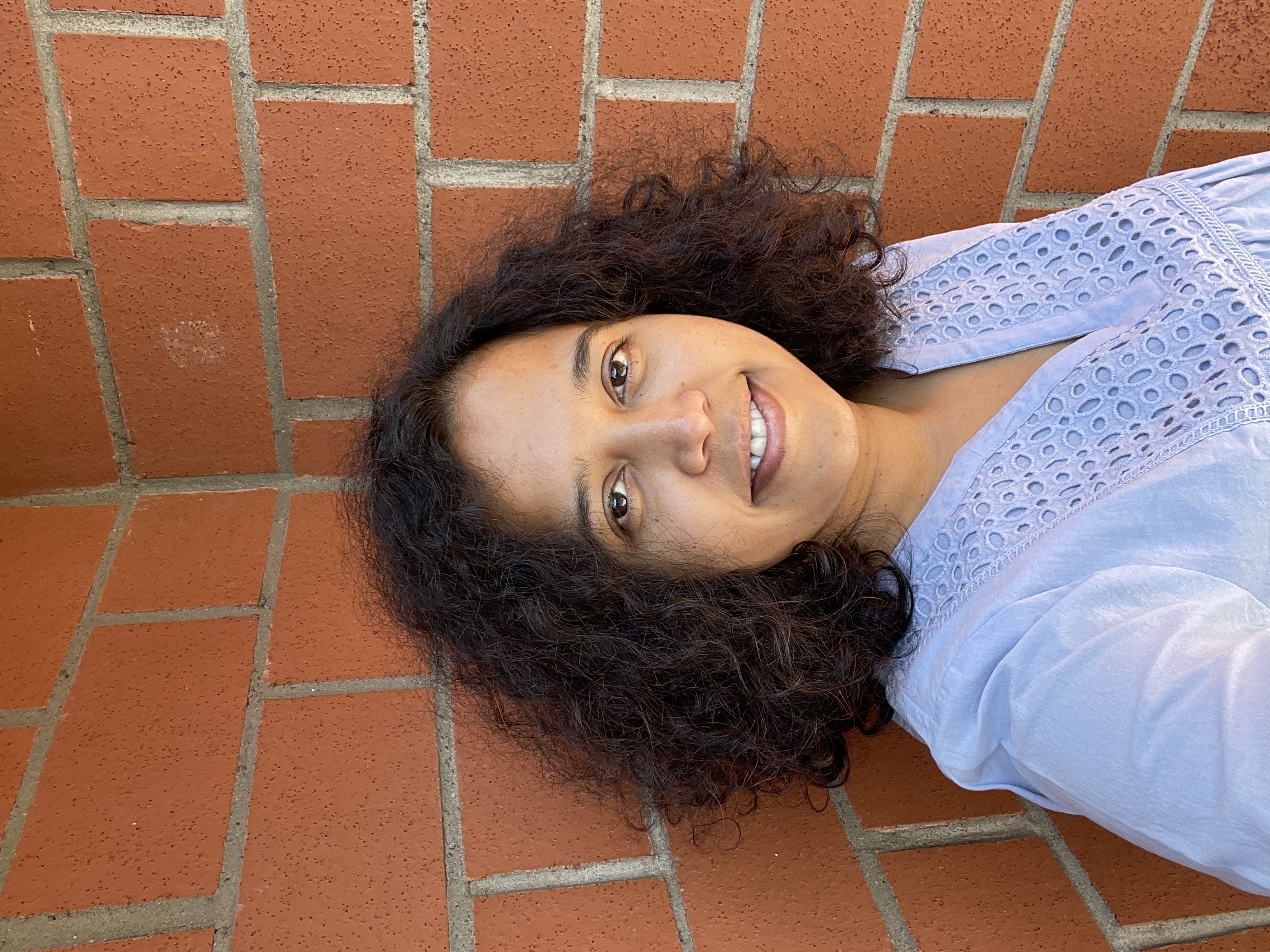 During May-June 2020, Sowmya Krishnamurthy along with a group of PhD students, postdocs and faculty worldwide organised online astronomy outreach sessions for school, college students and general public in India. This activity was listed under the IAU Global Outreach Events 2020.
---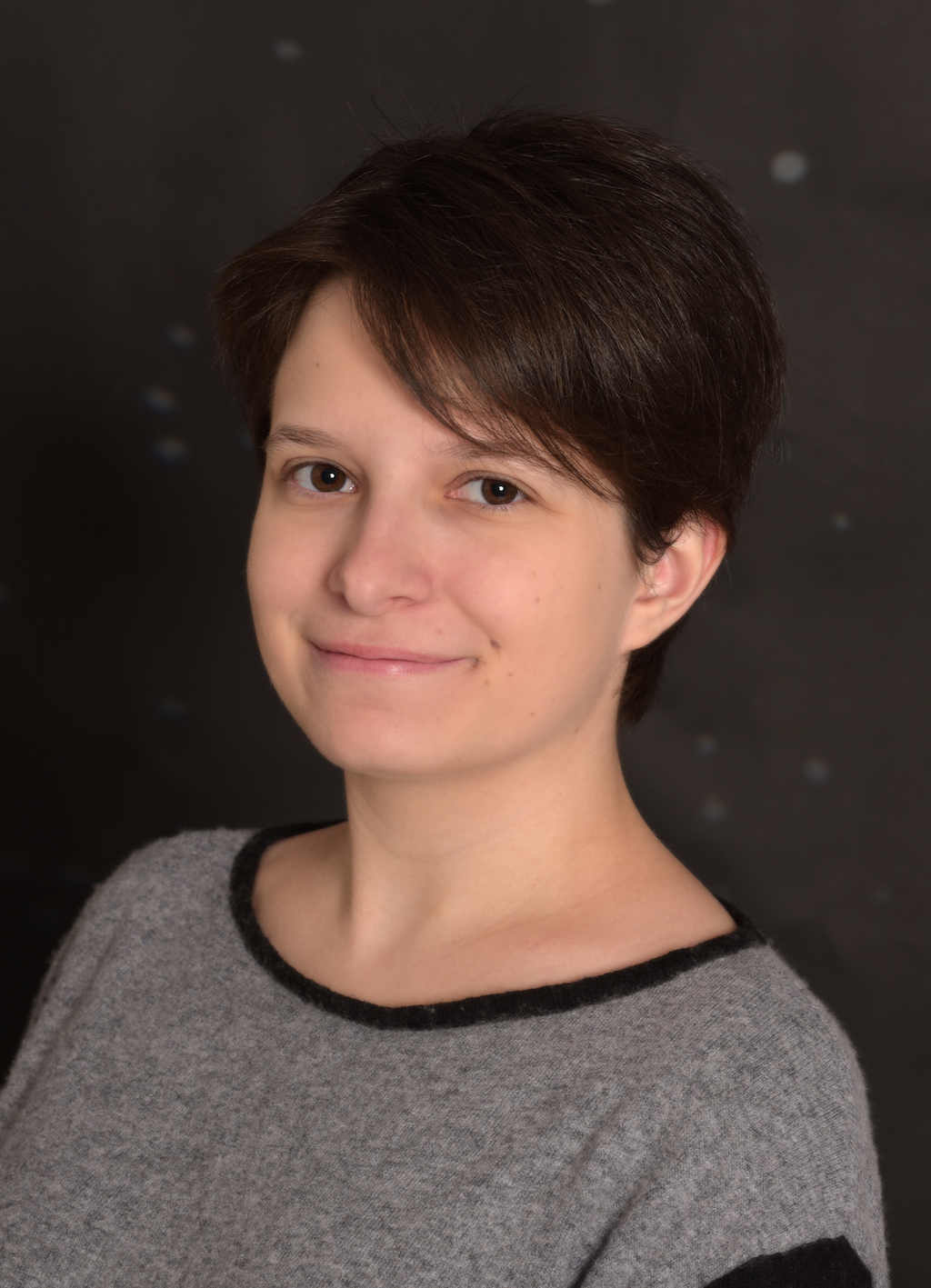 Pupils from schools gather at MPS once a year to get to know the research activities of the institute and gain hands on experience working in the institute's workshops. Nina Nèmec ignited the curiosity of school children in Goettingen by talking about her research and career path at Future Day 2019.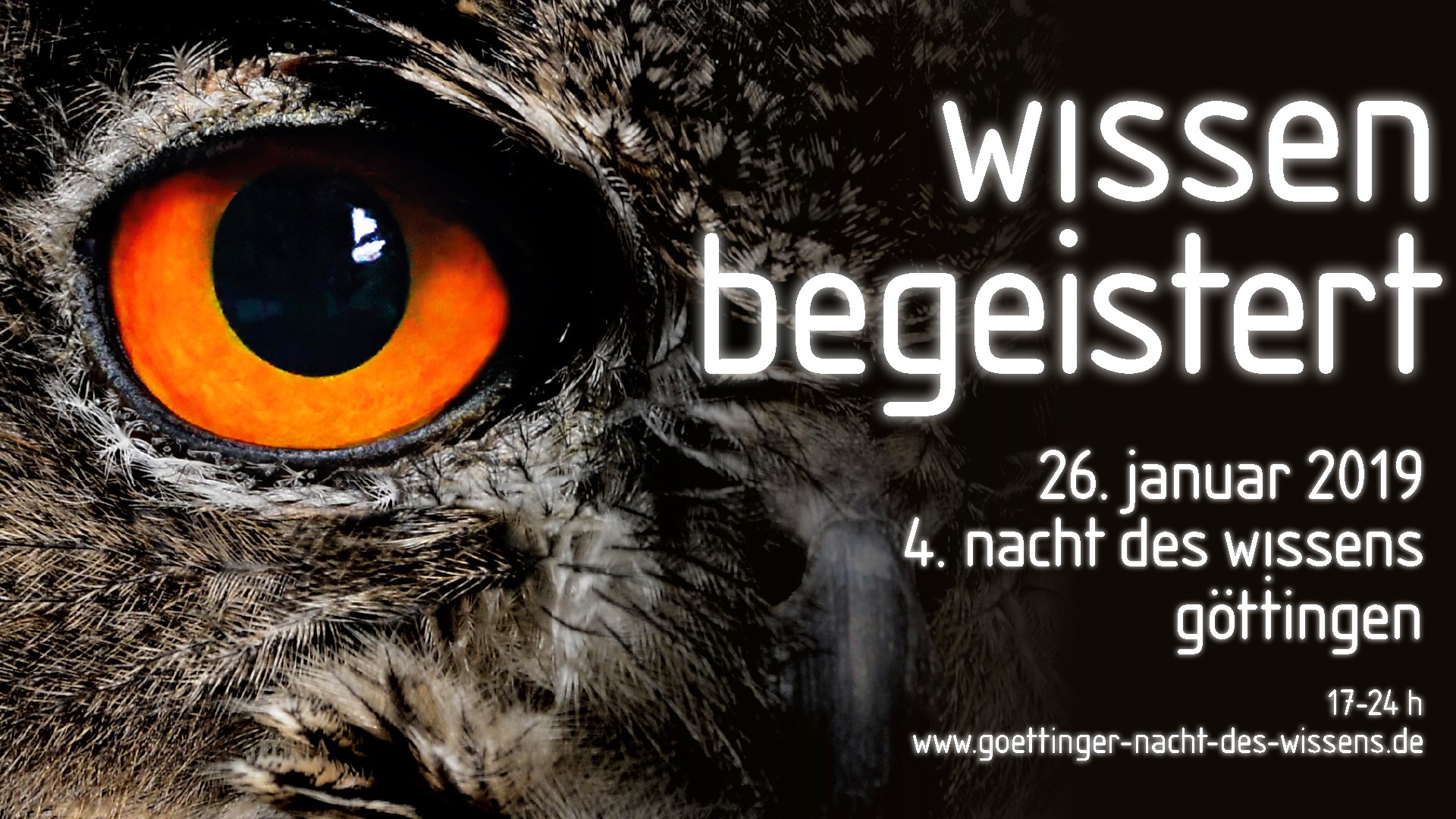 Image credits: University of Göttingen 
On the 26th of January 2019, we geared up to interact with the general public on the research topics actively being pursued at the institute. The SOLVe group members presented toy models demonstrating how the magnetic features on the surface of the Sun cause a change in the brightness of the Sun.
---